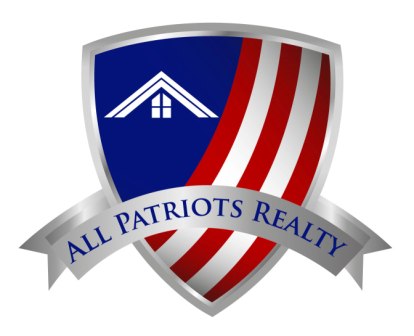 Introduction
We understand that your home is your biggest investment. You can count on us, whether you are buying your very first house or selling before you retire.
About Us
With years of experience working with both buyers and sellers, our team has a personal, friendly touch and a professional approach.
Feel free to contact us whenever you are ready – we are waiting for your call!
Get Your Active Listings ASAP!
Receive Access To ALL New Listings That Match Your Home Buying Criteria--ASAP!
Here's how it works...
Our MLS Buyer Profile System saves you time, money and frustration! Simply let us know what you're looking for and get immediate access to ALL homes that match your criteria, including Brand New homes, Foreclosures, Company Owned Properties, Distress Sales and any other active MLS listings.
No more wasted time looking at out-dated information in newspapers or searching the internet. This access means you will be there first before other buyers, so you can negotiate the lowest possible price and your time is not wasted viewing homes that don't interest you.
Let's get started...
Services
Thank you for taking the time to stop by. From here you can search for properties in your area and get a market report of recently sold homes.
Our business ties us strongly to our valued clients and our goal is to continue to extend you a level of service and attention that is not dependent on whether you are prepared to do a transaction. We appreciate the opportunity to serve you and have designed our site to provide you, as a homeowner, valuable resources that can assist you in your goals, hobbies, and living.
Please feel free to bookmark our site to take advantage of the latest market news, community information, school profiles and more. Feel free to contact us with any questions you may have about real estate or the community. And if you know of someone that may be interested in making the exciting decision to buy or sell a home, we would be honored to provide the same level of superior service. We greatly appreciate your support!
If you have any questions or if we can be of assistance, please feel free to contact us anytime. - contact us now!
Testimonials
"I loved working with my broker....." -- Brian D, Stafford VA